Farmers GroupSelectSM Benefits
Additional benefits to enhance and protect your health and well-being

Keep more control of your health care & financial decisions.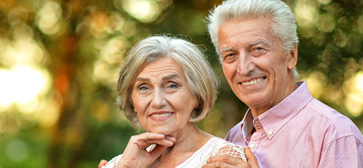 Special group discounts, hassle-free payment options, and personalized service.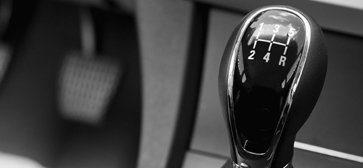 In as little as 60 seconds, either online or on the telephone, you can find plans from some of the country's highest-rated health insurance companies (including some with A+ ratings) as defined by the credit firms A.M. Best and Standard & Poors.


ACA members can choose the health insurance plan that is right for them from a variety of options.